APPLICATION FOLDERS
We create professional job applications
Applying for a job, an apprenticeship, an internship or similar, requires a lot of time, effort and, above all, expertise. It is hard to find the time to both search for a position and to focus on applications in detail. However, it is crucially important to make your application as thorough, relevant and, above all, professional as possible. An unsuitable cover letter or CV containing errors can cause long lasting damage to your career.
Trust us and our vast experience in this field. For the compilation of application folders, we are certified according to AZAV under the certificate number M-01174-05458.
For €99 (incl.19% VAT) we will provide you with a complete service including advice on and preparation of application documents via the following services:
Proofreading of documents with additional focus on correct composition by consultants with experience and knowledge in the area of application management
A complete application portfolio including folder, cover sheet, cover letter, CV compliant with DIN 5008 and certificates
Application images with rights of use – prepared by our professional in-house photographer
Guidance and support when searching for a job using print media and online job sites
Briefing for job interviews
USB stick with all documents (including images)
With our service, you can fully concentrate on finding a job. You can leave the rest to us.
Make an appointment today: 0681-925650.
We have an in-house translation service should you need your certificates translating.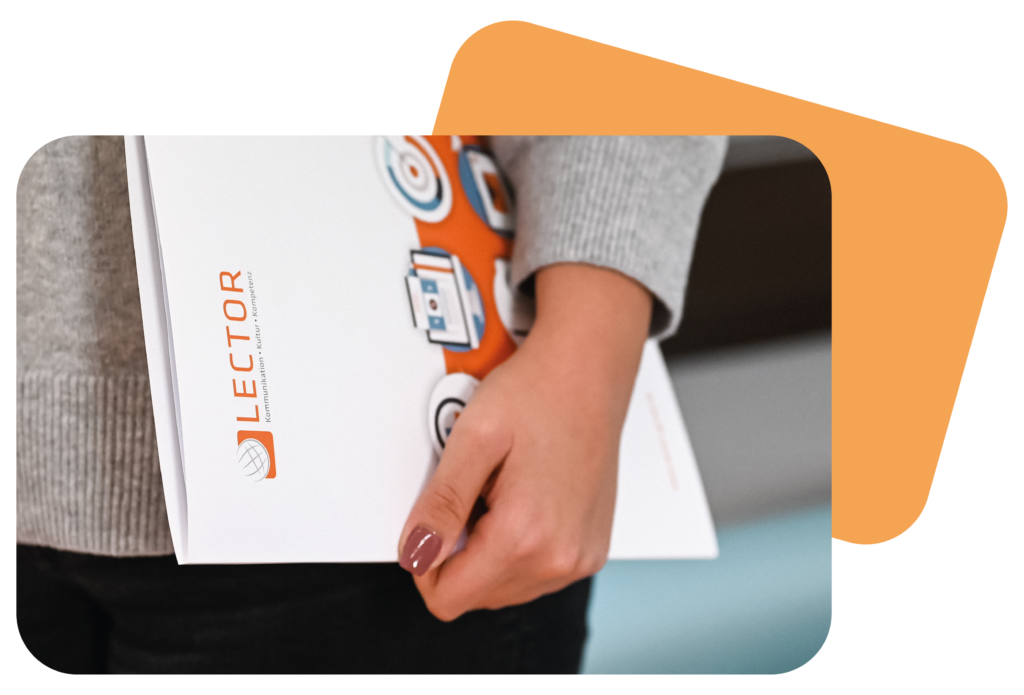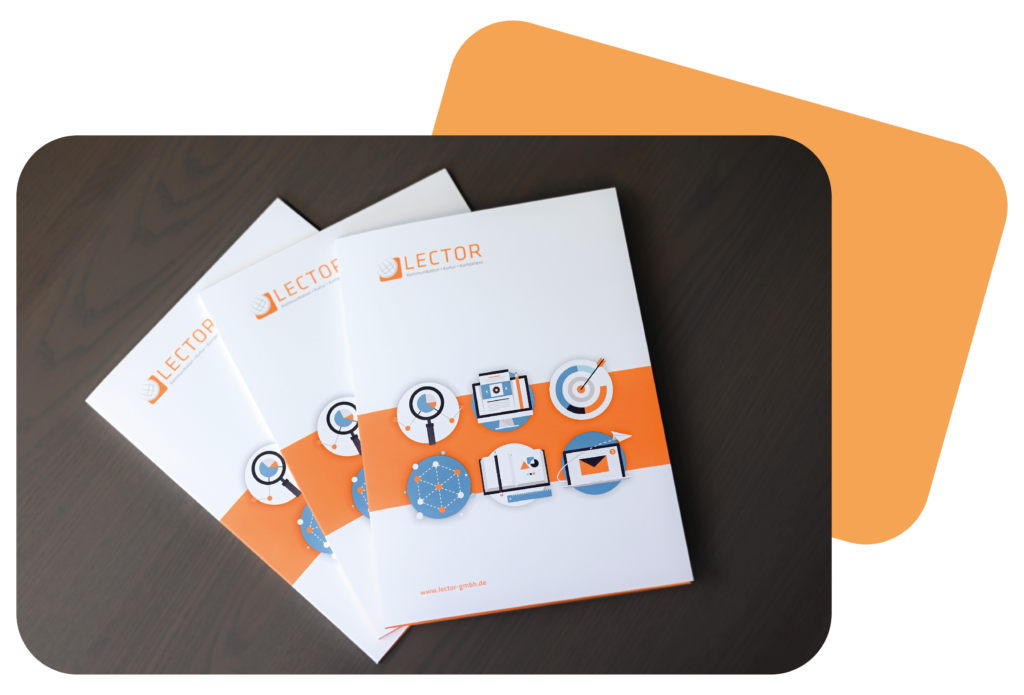 We support you in the creation or revision of your application documents as well as in researching jobs and prepare you for a job interview.
This service provision includes in particular:
Creation and updating of application documents, consisting of a padded envelope, application folder, cover page including current photograph, individual letter of application according to DIN 5008, tabular CV as well as training certificates and vocational certificates,
instruction and assistance in job seeking in printed media and online job platforms,
preparing for job interviews.
We have an internal translation service available, should you require translations of your certificates.
This measure serves the improvement of mediation efforts in job seeking through the availability of relevant instruments and aids by means of consulting services and the creation of professional application documents.
Certificate no.: M-1174-5002
Designation of measure: Application management
Costs : € 99.00