INTEGRATION IN A COMPREHENSIVE SENSE
Linguistic and cultural integration
Lector GmbH offers several officially recognized integration courses for immigrants in Germany. These measures for linguistic and cultural integration have been offered since 2005 within the framework of the Immigration Act. We were there from the very beginning and thus have extensive experience and relevant certifications in this division.
The integration course is a State measure for the acquisition of German skills for immigrants in Germany. The courses comply with the "German Act on the Implementation of Integration Courses for Foreigners and Ethnic German Repatriates" (Integration Course Act – IntV).
The literacy course is a special language course for immigrants who are not able to read or write Roman (or Latin) script. The aim of the course is to learn German and Roman (Latin script).
The literacy course consists of 960 lessons. Under certain circumstances, the course can be extended by a further 300 lessons.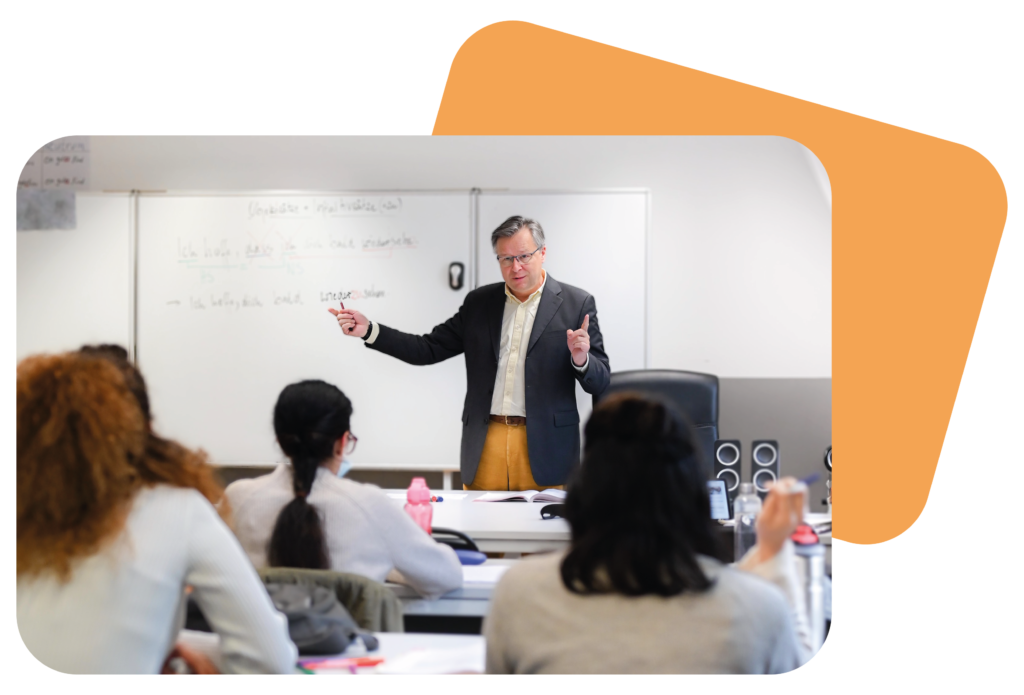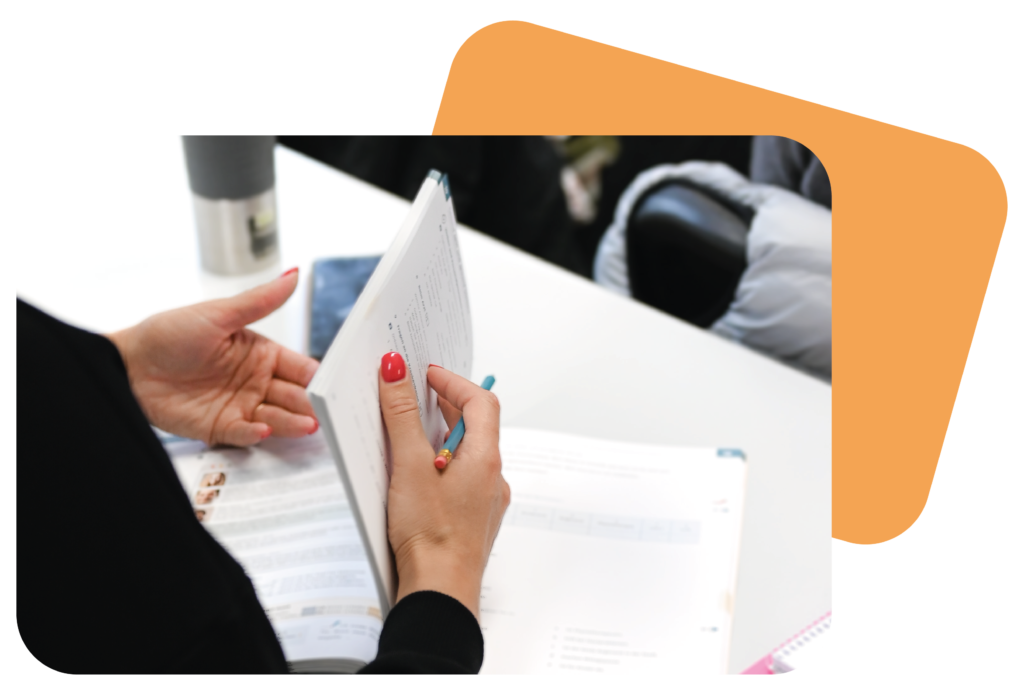 "The boundaries of my language are the boundaries of my world." Ludwig Wittgenstein
In a world of increasing globalization, foreign language skills are not only required, but are even expected core competencies of many employees – especially in a professional environment. This is true for everyone who wants to learn foreign languages, as well as for foreign employees to which our "German as a foreign language" courses are tailored to.
The language courses offerd by Lector GmbH serve professional and personal qualifications and are based on founded needs analyses. We do not only teach language skills but also cultural backgrounds in either group classes or private lessons.
German crash course to prepare for B2
After successfully completing the B1 examination, it is possible to continue acquiring German language skills. The B2 examination is the next level according to the Common European Framework of Reference of Languages (CEFR).
We can prepare you for the B2 exam in a crash course, if you have successfully completed the B1 course.