JOB MARKET
"One has to communicate with people on their exact level", Martin Buber (free translation).
Following this principle, we understand our support offers as individual support in the sense of recognizing the individual problems of jobseekers. This maxim has no place for ignorance; listening and responding to the relevant situation of a person is the essence of this maxim.
In times of high unemployment rates it is important to recognize sustainable work integration as a priority goal. To do so, we support you with our know-how and our many years of experience in the field of job placements.
Our offers are intended to avoid or even eliminate the need for aid or at least shorten or reduce the extent of need.
The following aspects are important to us:
strengthening personal responsibility,
the special significance of offers for adolescents and young grown-ups and people over the age of 50 years,
the consideration of individual circumstances,
local and regional networks
It is of great importance for us to focus on the individual life situations and to offer relevant orientation, qualifications as well as advanced and further training measures according to the principle of "promoting and demanding".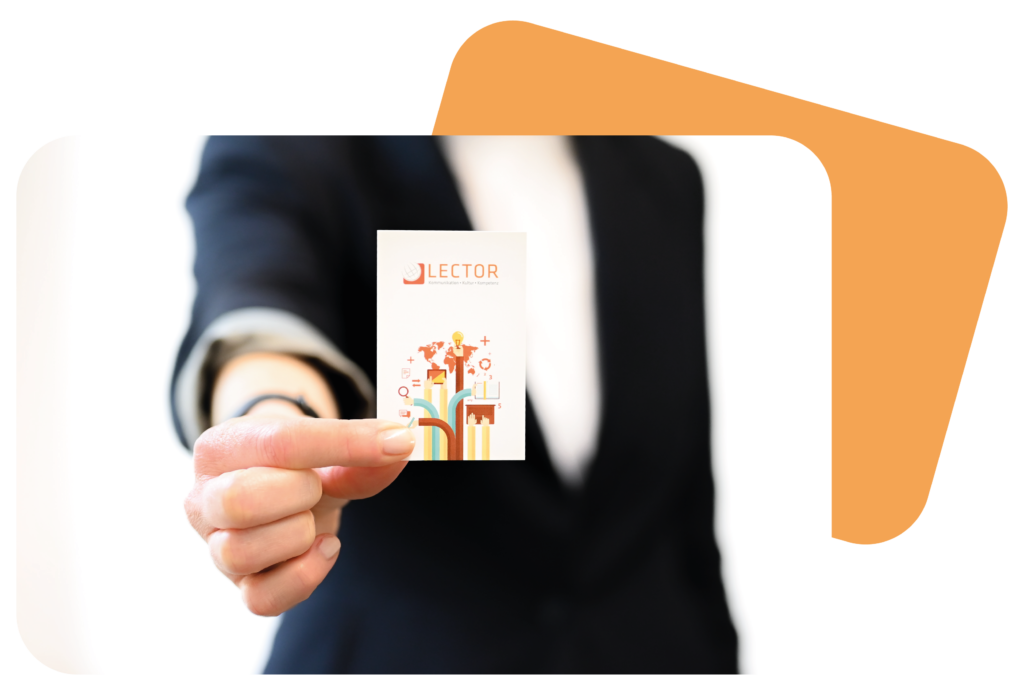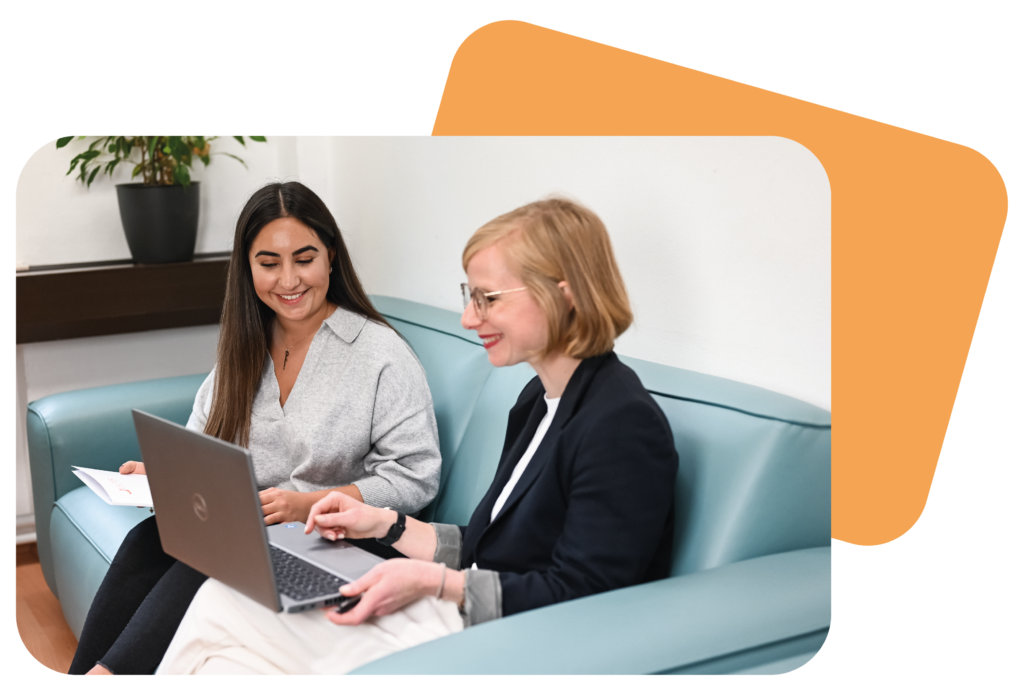 ADVANCED TRAINING
The importance of vocational advanced training
The constantly increasing necessity for life-long learning as a result of the rapid progress of our knowledge-based society, the consequences of globalization as well as the tough competition in markets and resources, force us to adapt and expand our knowledge and skills from e.g. our primary vocational training, on an ongoing basis.
Lector GmbH, a certified educational institution, offers measures for professional and foreign language qualifications to various target groups. For businesses, we develop individual seminars and staff training courses in the field of personnel training and corporate culture key areas, which not only provide specialist quality but also have a strong influence on the success of a company.
Professional qualification
For vocational qualifications, we have concepts and measures available for the activation and orientation of job seekers.
The ever increasing importance of vocational advanced training must not be underestimated. Against the background of demographic changes, the threat of a shortage of skilled workers and the extension of working life, advanced training in order to keep up with the market's requirements, is of increasing importance.
For businesses, we develop seminars and staff training courses tailored to your requirements. For example, in rapidly growing companies, soft skills, emotional intelligence, leadership qualities or team spirit are quickly neglected. However, they represent a key area, if not even the basis, for the success of a company.