JOB-DESIGNER – CAREER SERVICE AND CONSULTING
The Online Career Service of LECTOR GmbH
With Job-Designer we offer our services everywhere in the world – independent of place, time or reason of your request. No matter whether you are returning to work after a family phase or professional orientation after your studies. In our team we take care of your request personally (from a distance).
We also advise you in all matters concerning the application process in Germany. Applicants from abroad receive valuable information about the procedure from us. In individual coaching sessions, we prepare you specifically for questions in the job interview or for challenging professional situations. In addition, we will provide you with suitable application documents according to DIN 5008 (including cover sheet, cover letter, resume and list of required attachments).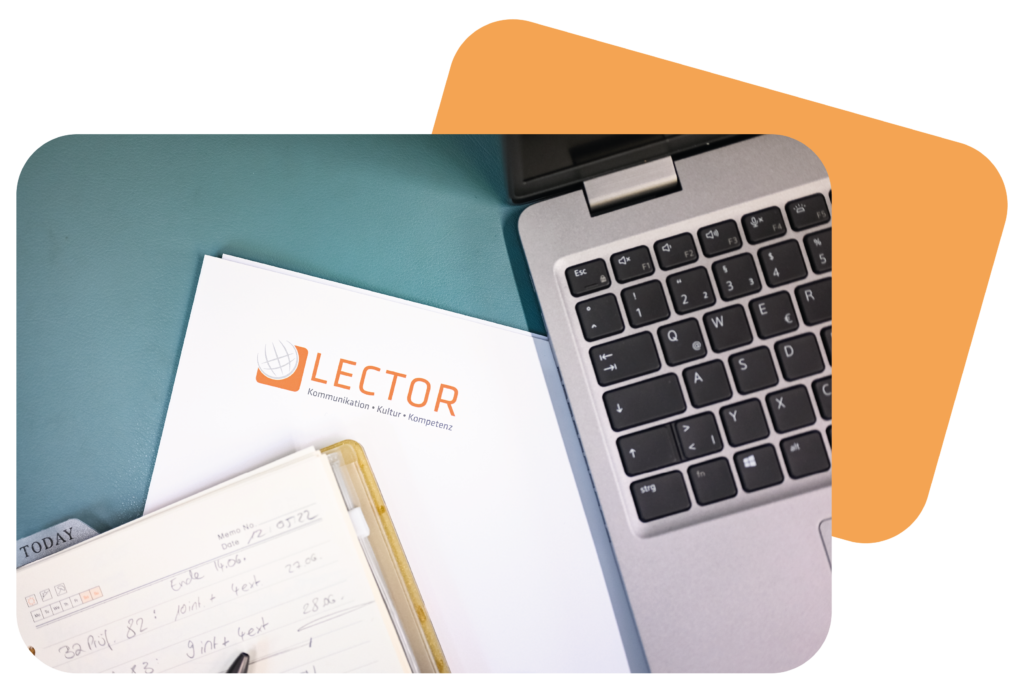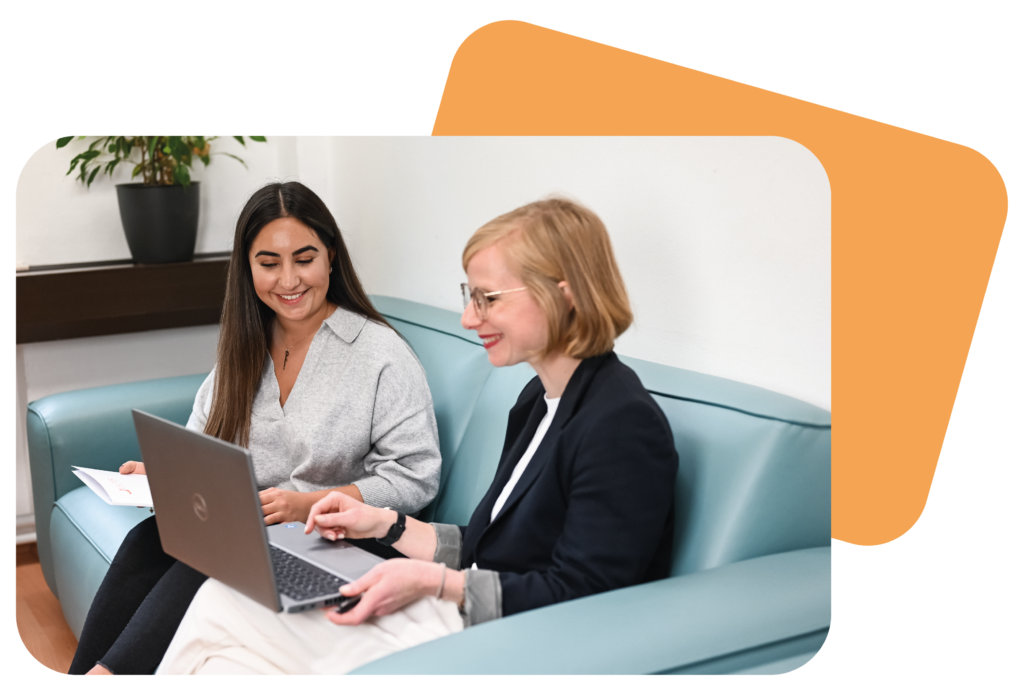 Reason and background for a consultation with Job-Designer
In our Job Designer blog, you can find out everything you need to know about healthy and happy work. Our Career Service supports you in…
… the job search in Germany and abroad.
… the preparation of application documents (formulation of cover letter, resume, required documents).
… the professional orientation after training or studies.
… the search for internships and apprenticeships.
… the preparation for the job interview.
… the handling of challenging personal situations.
Appointment arrangement via online form
Simply make an appointment via the appropriate form. After successful booking, we will contact you by mail. There you will receive an invitation with a link that allows you to participate in an online meeting via your browser.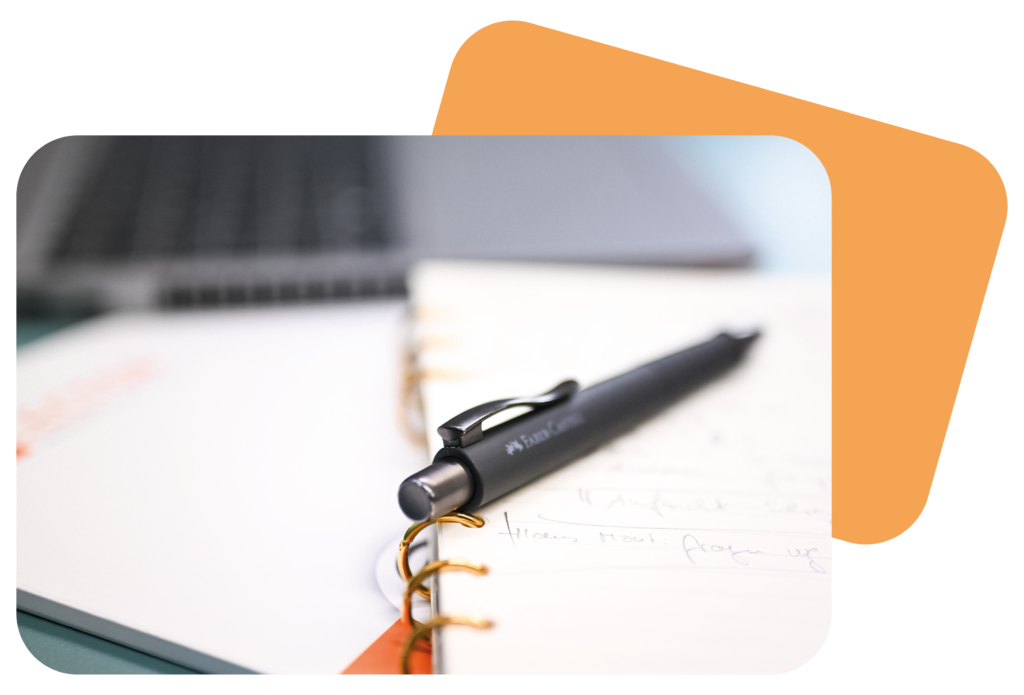 What do I need for online counselling?
To conduct online counselling you need:
If it is not possible for you to hold an online meeting, we will also be happy to advise you on your request by telephone.